I think we can all agree that David's beautiful smile lights up our worlds. But when he's slightly edgy, or a little dark--a little intense or even smoldering with raw sex appeal---WOWZA!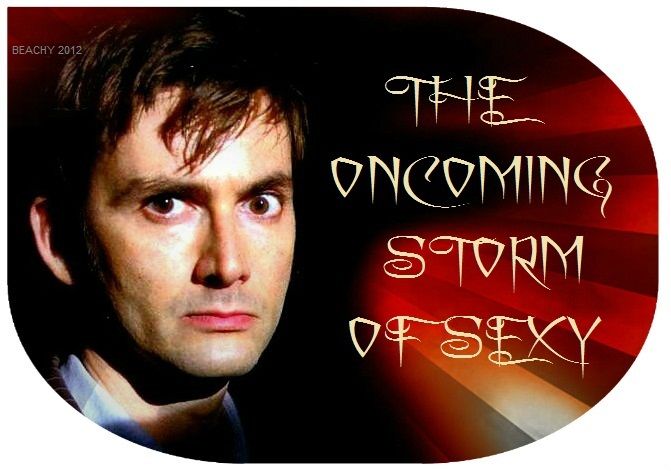 David began practicing The Look early in his career, before he had bloomed into the
sex god
very attractive man he is now.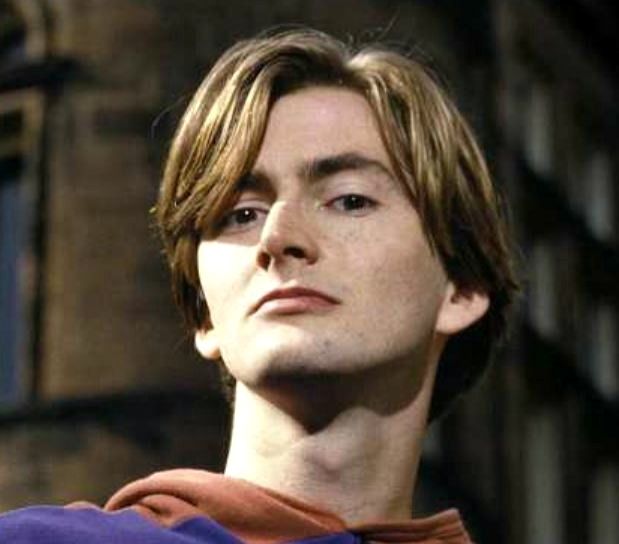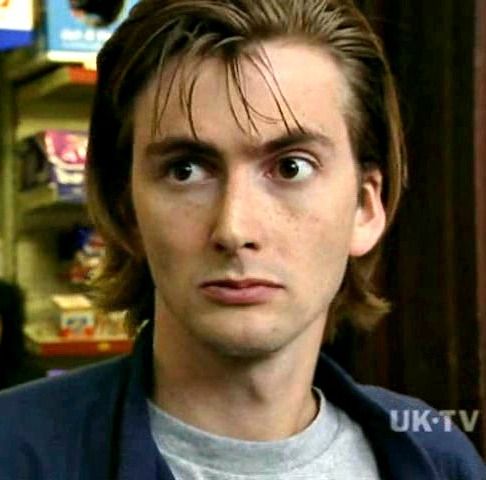 As he matured The Look did too--it became a little more intense and a whole lot sexier!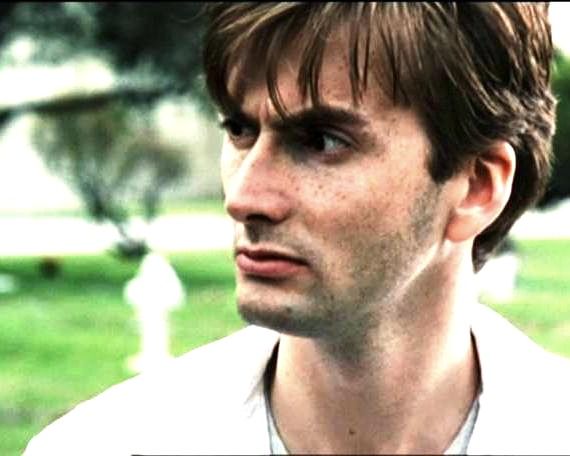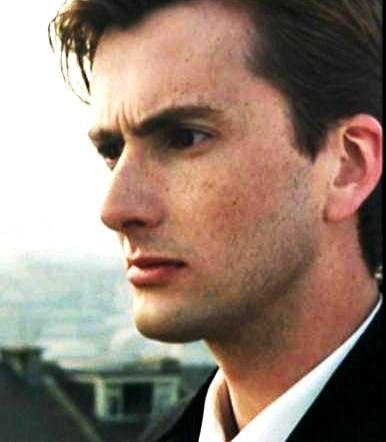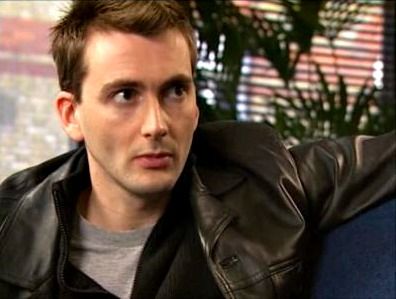 Whether he was playing good or evil, he aways found time to practice The Look--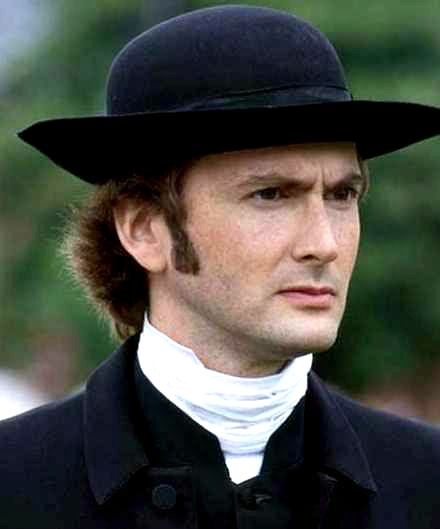 Finally The Look had ripened and was ready to take on Casanova...
...and that epitome of hot and sexy with a side of intense, Peter Carlisle!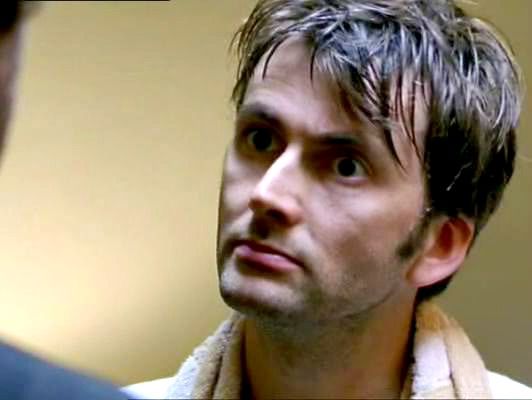 After that the sky was the limit, and David reached the pinnacle of Oncoming Sexy--the Tenth Doctor.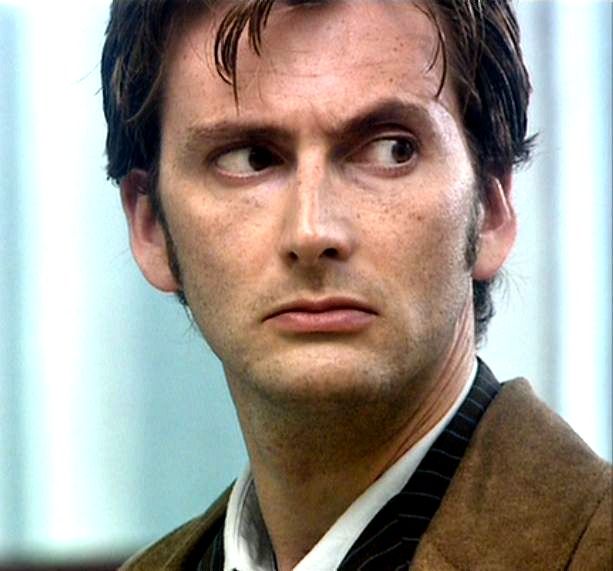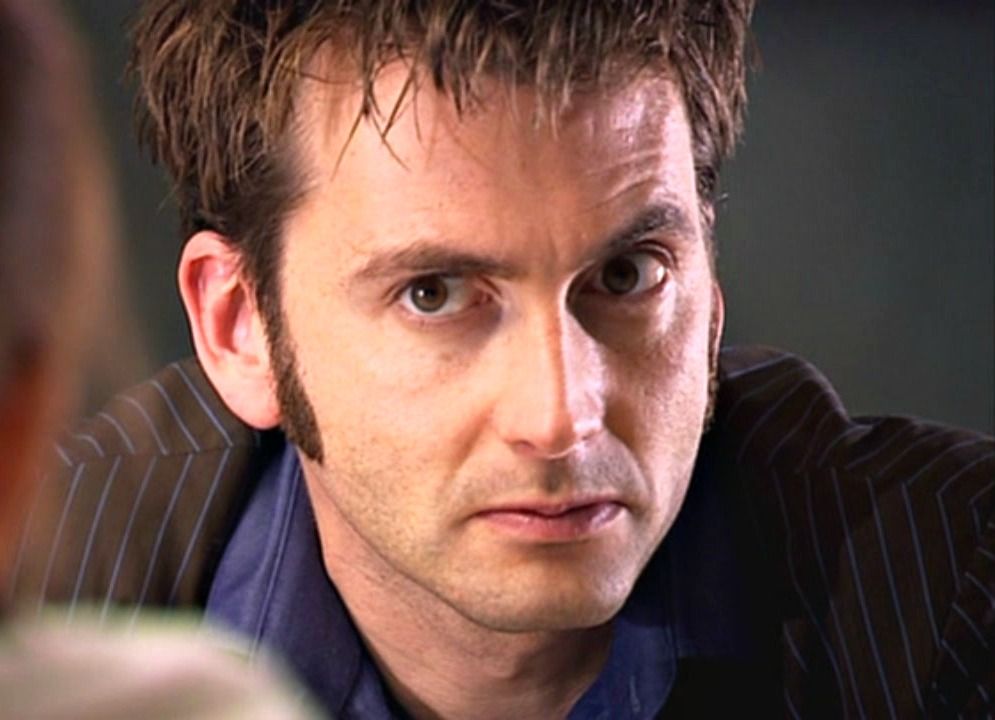 There were other opportunities for David to use The Look, of course. One of my favorites is as Benedick.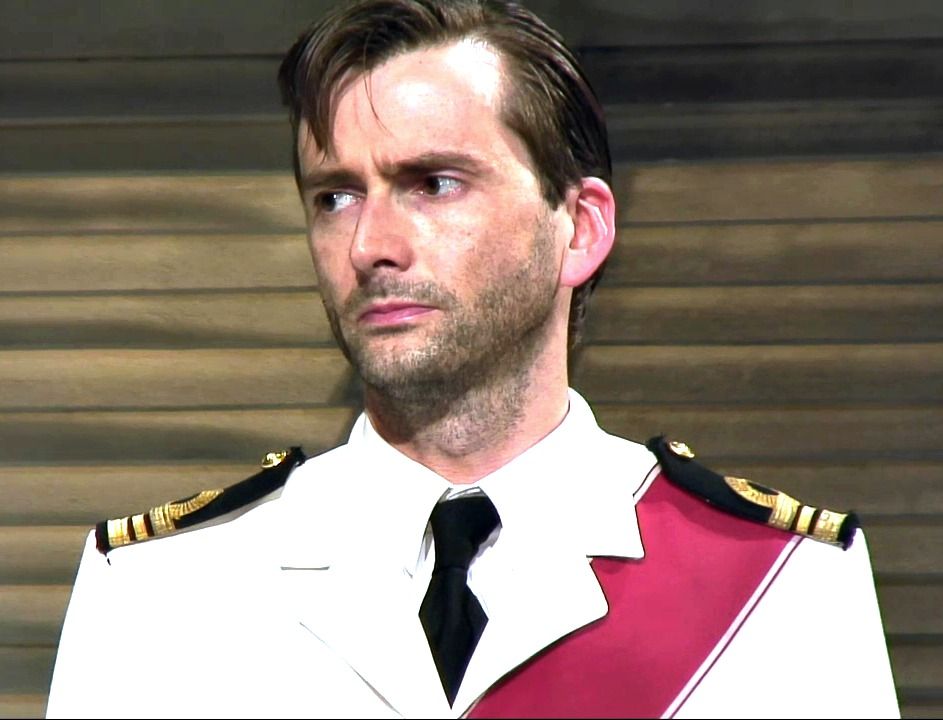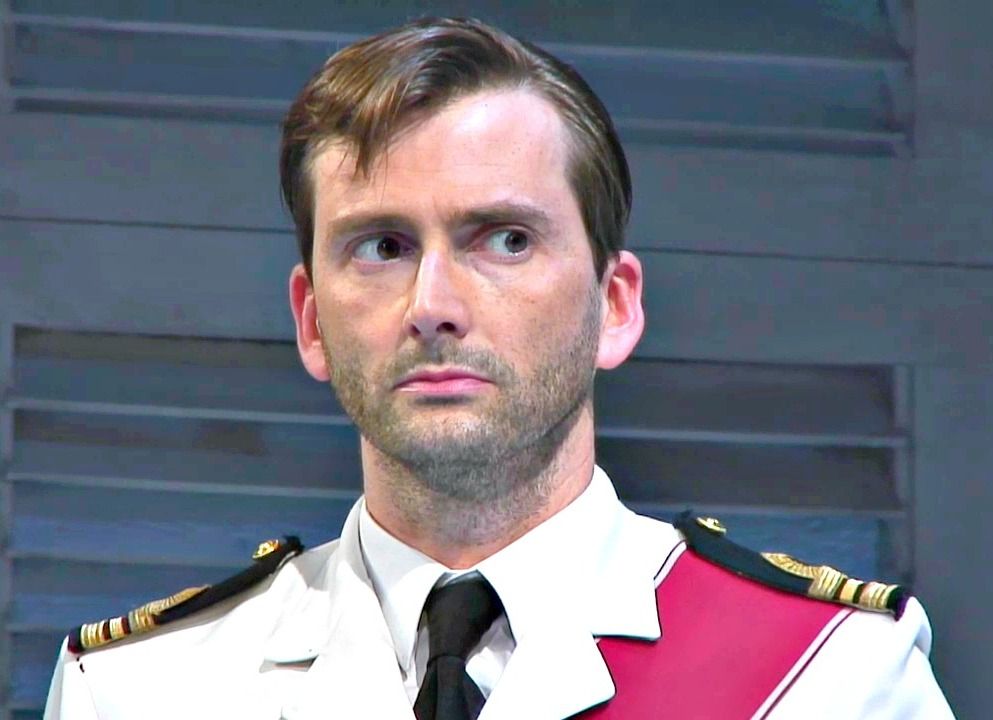 The best way to enjoy The Look is with some pure David. Gird your loins and take a peek!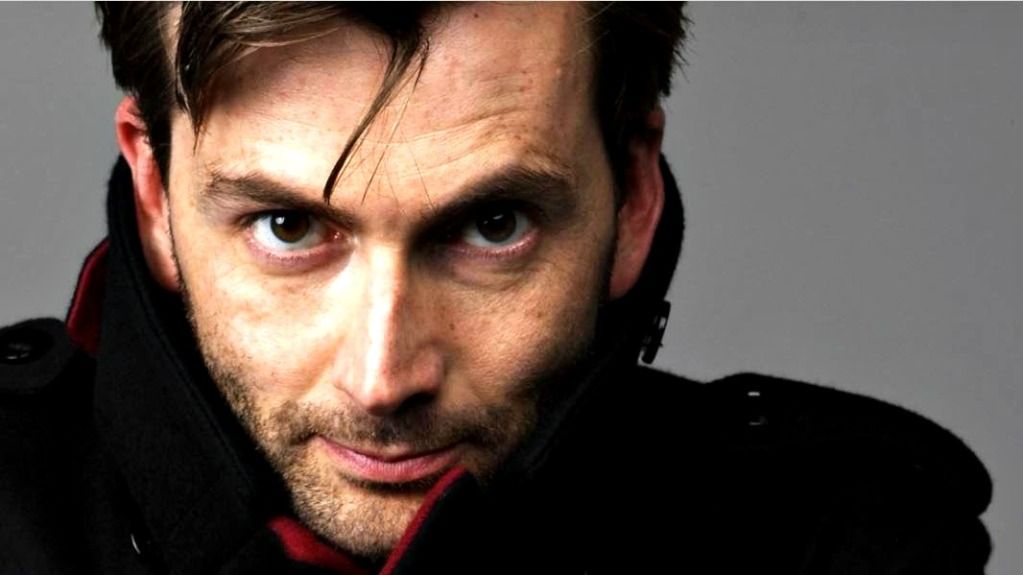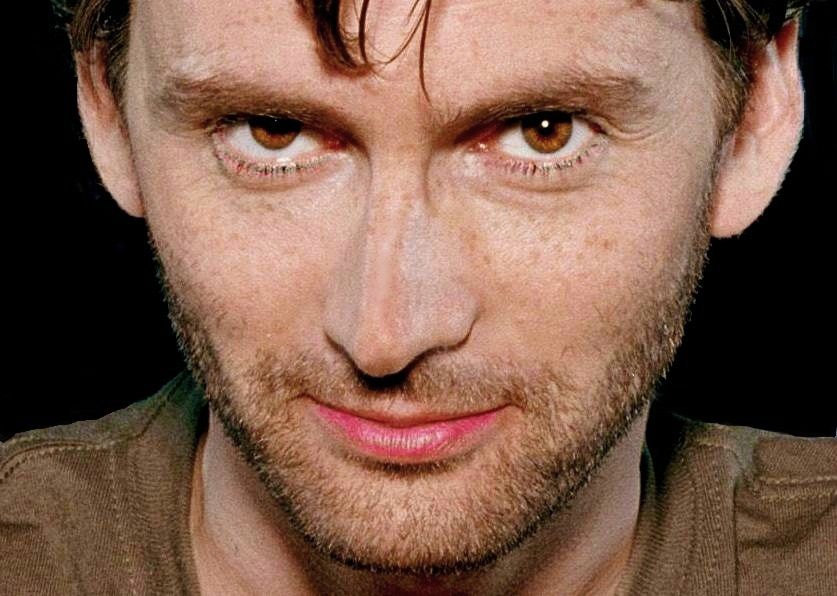 After you've had a cool drink and changed your knickers, post some pics of your own favorite moments of The Look--there are so many to choose from!