We had David down here in North Carolina over the weekend at Wizard World Comic Con. Unfortunately I couldn't make it because of care giving duties but they have put up a bunch of great pictures and I wanted to share them right away.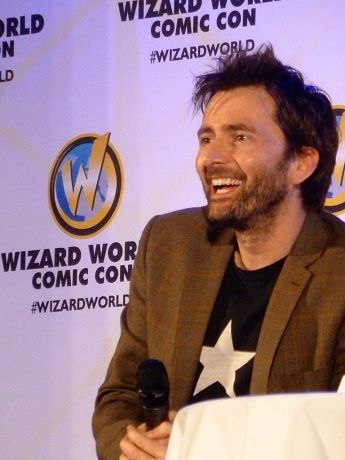 North Carolina is in love. David was everything fans could hope for.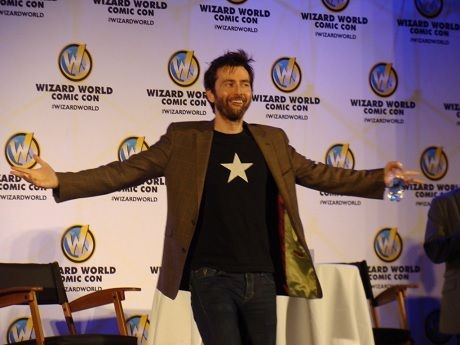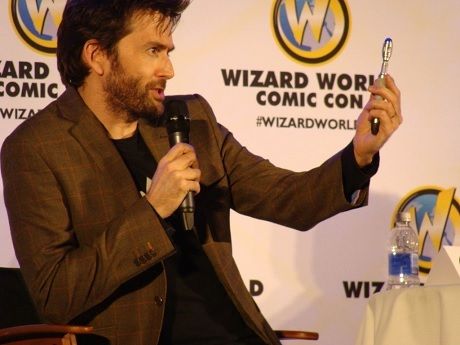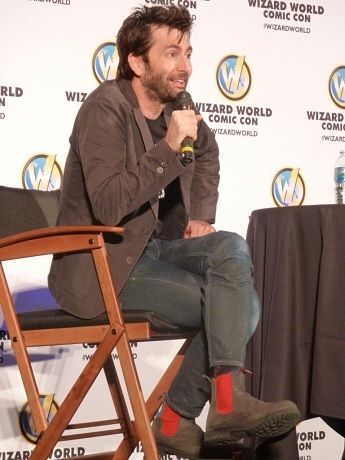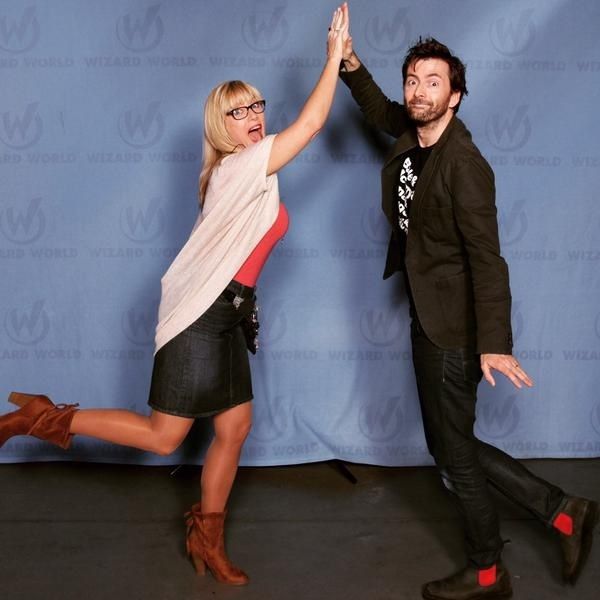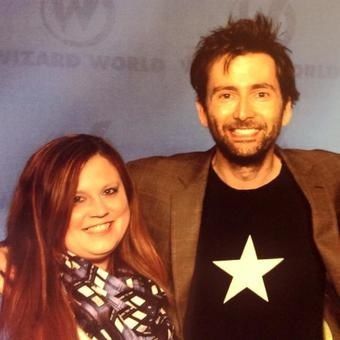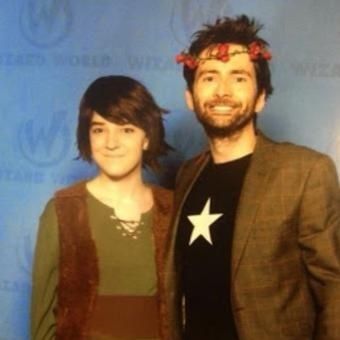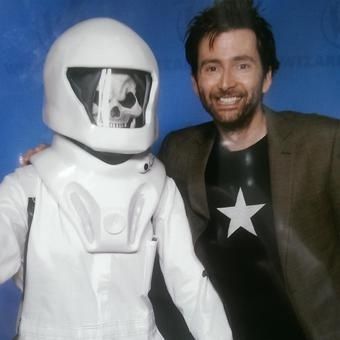 He had fun with a mock "marriage" proposal.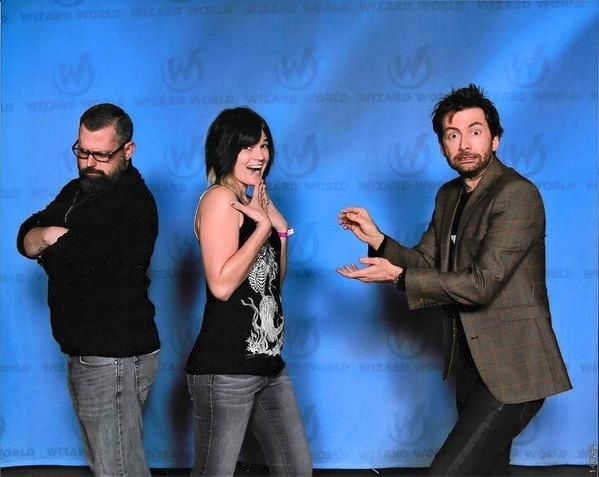 And participated in a real one.